Capturing Life……
As It Happens!
A Professional Photographer, Writer, Illustrator,
Designer, and Publisher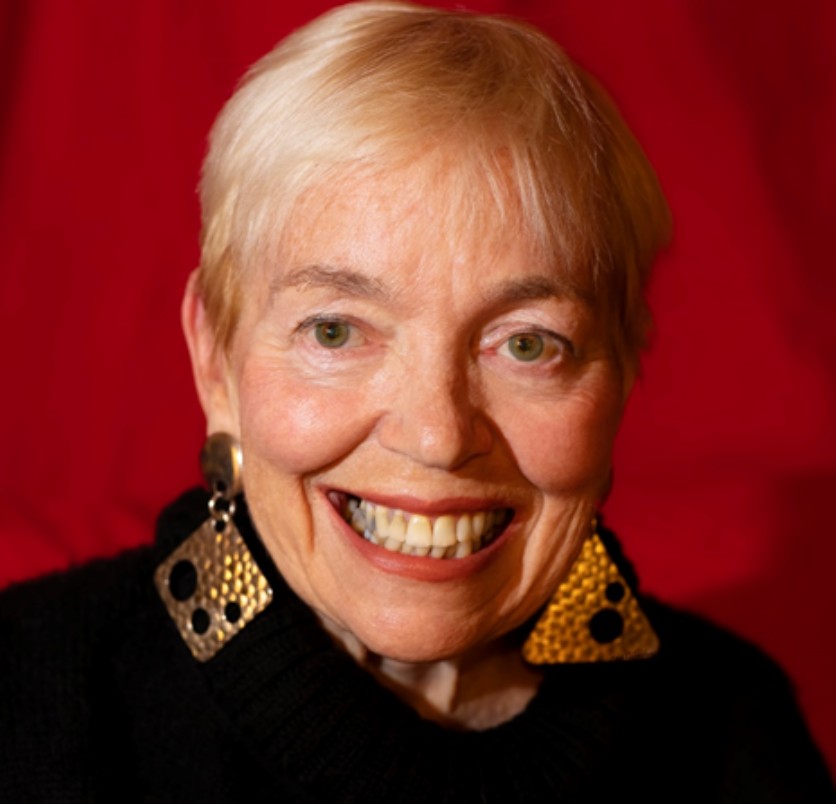 After years as a worldwide professional photographer, my career came to a crashing halt with a stroke in 2010. Now disabled, I continue to write stories and shoot photos but with more of a clear focus.
My archival photos still sell through my agent UIG and my book, TRAVELING LIGHT Photographic Memories of a Global Nomad, is available through blurb.com. "Dannielle has seen the world and brought back its soul to share with the rest of us."
- Pentax Life Magazine